When heading North from Stuttgart, you'll soon arrive in Heilbronn. It provides a great junction of travel opportunities. For nearly every field of interest, Heilbronn serves as a starting point. If you are into engineering, journey to Stuttgart to see Mercedes Benz or Porsche. History enthusiasts will find exciting tales to be told at Hohenzollern Castle or Nuremberg. For a taste of the Middle Ages you may want to turn to Rothenburg or Heidelberg. That way, with Heilbronn as your base of operation, you can design an activity programme to meet your interests perfectly.
In the morning:
You will start your trip by taking a guided tour of Stuttgart. In order to most efficiently see all interesting sights, which the capital of the State of Baden-Würtemberg has to offer, just take the hop-on-hop-off-bus. It will take you to the city centre and Neckar river, pass by Botanic Garden Wilhelma and Mercedes Benz Museum.
In the afternoon:
After lunch you will continue your trip in Stuttgart, arriving at Stuttgart Television Tower. Up here you can see the entire city.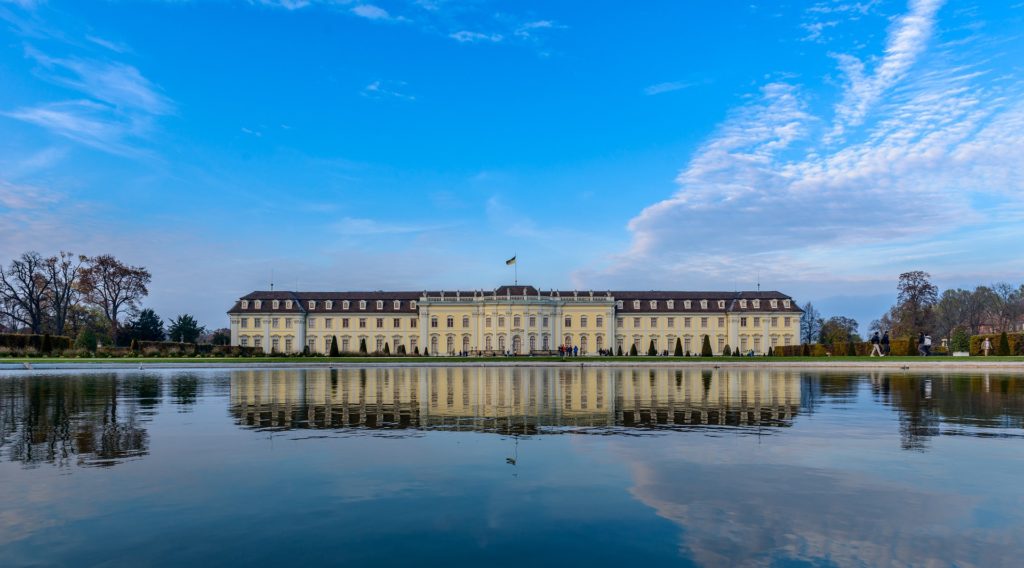 Day trip:
Today you will visit Technik Museum Speyer. There is so much to see here: from vintage cars to submarines, jumbo jets and even space shuttles. You can take a look at every means of transport known to man. Beside the exhibition of machines you can also visit the IMAX. It is a large cinema presenting films, projected onto the IMAX dome.
In the afternoon you can take walk through the old town of Speyer before heading back.
In the morning:
Today you will visit Pforzheim which is also called the "Golden City" by the locals. Upon arrival, take a guided tour of  "Mineral and Jewelry Museum" – the largest of its kind in Europe. Pforzheim has come to international recognition as a central "jewelry hub". The museum will tell you about the history of jewelry, dating back nearly 5,000 years. During the tour you can find out for yourselves, how heavy a goldbar is and take a look at an authentic BAMBI award.
In the afternoon:
In the afternoon you will head to Pforzheim Gasometer. Inside you will take a journey into the "Great Barrier Reef", which is being brought to you through a media installation created by the artist Yadegar Asisi.
In the morning:
In Ludwigsburg one of the largest European baroque castles is waiting for your arrival: Ludwigsburg Residence. You can learn about life during the baroque and rococo eras. A number of museums will show you what life the people back then used to lead.
In the afternoon:
After lunch you will be off to Porsche Museum in Stuttgart-Zuffenhausen. You will discover about 80 Porsche cars, learn about the company's history and witness how museum mechanics refurbish vintage models.
In the morning:
A visitors' favourite and famous university town, Heidelberg, is on the itinerary today. You will go on a guided tour, leading you from the old town to the market square (the top photo scene of Heidelberg), the "Old Bridge" to the campus grounds.
In the afternoon:
Afterwards, travel comfortably by cable car to the world-famous Heidelberg Castle Ruins. From the castle hill you can enjoy the view or get inside to see "Heidelberg Tun" or Pharmacy Museum for yourselves.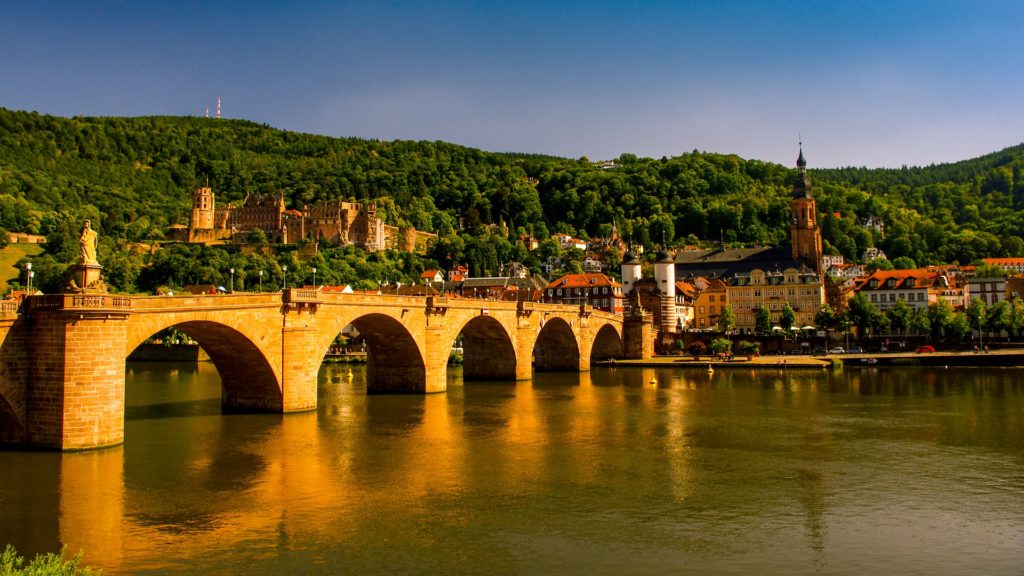 If you are interested in finding out more about all available Group Travel opportunities to Germany, you can return to the class trips overview here. If you are keen to know what the area has on offer in general, feel free to head on to the presentation of all ASTUR Centers. Here, we have put together a number of activities, which you may add to your own individual group travel programme.