The city of love has been attracting visitors for centuries. From Eiffel Tower to the Louvre; Paris tells you everything about France's radiant history, French art, music and culture - as it used to be and as it is in contemporary times.
Day 1 - At the heart of Paris
In the morning:
You will arrive in Paris and spend your first morning going on a guided city tour, including: Rive Droite, Place de la Concorde and Grand Palais.
In the afternoon:
After lunch you will head towards the city's most famous monument, Eiffel Tower. From the platform on the second level promises a fantastic view of the city. To top the whole day off, you will go for a relaxed walk across The Gardens of the Trocadero, heading towards the Champs-de-Mars.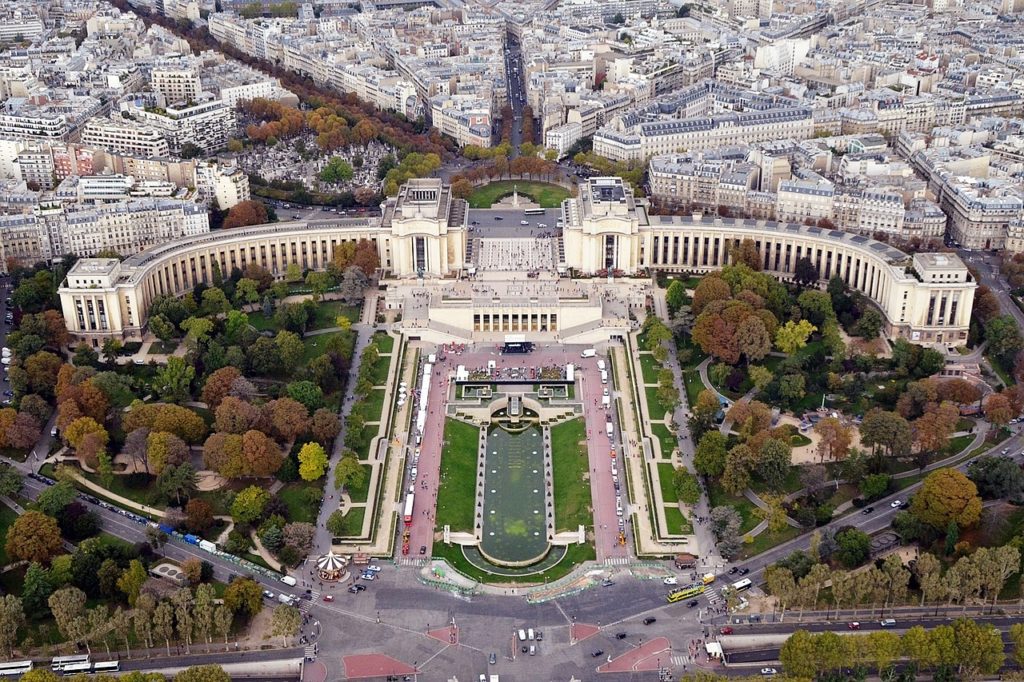 Day 2 - Montmartre and river Seine
In the morning:
To start the day, you will visit Montmartre district, where you can freely discover the neighbourhood. Don't forget to check out the church of Sacre-Coeur. You can't miss taking a look inside.
In the afternoon:
In the afternoon you will take a boat tour on the river Seine with the famous Bateaux Mouches. After taking a look at the city from the river perspective, you will spend the rest of the day strolling through the streets of Paris: from Champs-Élysées to Arc de Triomphe.
In the morning:
The morning is reserved for a visit of the Louvre. The museum is so vast that it is literally impossible to see all exhibits in one day - even if you only looked at everything for just 10 seconds.
In the afternoon:
After lunch you are being expected by the most famous cathedral in Paris. You will head to Notre-Dame de Paris.
Day 4 - Palace of Versailles
In the morning:
First of all, you will head to the Palace of Versailles, where world history was written on more than one occasion. After a tour of the opulent royal chambers and lush gardens, it will be time to leave Paris and return home.
If you are interested in finding out more about other available Group Travel opportunities to European cities, you can return to the international class trips overview here. Or you can visit other sample programmes directly below. If you are keen to know what Germany has to offer with regard to group travel programmes, feel free to head on to the presentation of all ASTUR Centers.