When we embark on creating a language training for a group, we cooperate closely with our partners in order to make their travel wishes and ideas a reality. We take requests of destinations, learning material, course length and preferred free time activities into consideration and do everything to integrate them in the final itinerary.
One of the many language trainings we had the pleasure of running led the group to Berlin. From their travel itinerary you may draw inspiration for your own language travel programme. We are happy to assist.
It was the goal of this particular group to prepare intensively for their final exams. Therefore ASTUR arranged an itinerary - in close cooperation with the responsible teachers - with the following language classes:
Week 1:
Preparation - language placement test
Lesson 1 - Parts of speech & current events in Germany
Lesson 2 - Syntax & current events in the EU
Lesson 3 - Modal verbs & European history of the 19th and 20th centuries
Lesson 4 - Tenses I & History of the Cold War in Germany
Lesson 5 - Tenses II & International politics
Week 2:
Progress evaluation - language placement test
Lesson 6 - Text types non-fiction, prose, poetry
Lesson 7 - Interpretations & connotations
Lesson 8 - Listening comprehension & accents
Lesson 9 - Text production I & translation
Lesson 10 - Text production II, final test
In class you are encouraged to just talk and not be afraid of your mistakes. Seize this opportunity as speaking the language freely will boost your learning success and motivate you to continue mastering the language in the future.
Free time activities & excursions
After the language course had been held for the day, this group headed into the city or the surrounding area for free time activities. This group booked a guided tour of Berlin and the GDR Museum, as well as visits to Pergamon Museum, German parliament and Jewish Museum. When booking language trainings of 2 weeks or more, one day trip is included in the itinerary by default, taking place on the weekend. However, further excursions can always be booked. The language training at hand opted for 2 excursions - to Potsdam and Dresden.
Day 1
Arrival in Berlin
Reception by an ASTUR Center Manager and allocation of students to their host families
Evening walk, starting at Breitscheidtplatz leading to Wittenbergplatz
Day 2
Language course: Preparation and lesson 1
Guided tour of Berlin
Day 3
Language course: Lesson 2
High ropes course "Mount Mitte"
Day 4
Language course: Lesson 3
Guided tour of GDR Museum
Day 5
Language course: Lesson 4
Visit Pergamon Museum and Neues Museum
Day 6
Language course: Lesson 5
Visit German parliament and climb the Reichstag dome
Day 7
Day trip to Potsdam
Guided tour of New Palace
Walk through the palace gardens
Free time activities during week 1
Day 8
Day trip to Dresden
Guided tour of German Hygiene Museum
Walk through the city, from Semperoper opera house to Frauenkirche and the shores of river Elbe
Day 9
Language course: Progress evaluation and lesson 6
Guided tour of Sachsenhausen Memorial
Day 10
Language course: Lesson 7
Guided tour of Bernauer Straße Memorial
Day 11
Language course: Lesson 8
Guided tour of Jewish Museum
Day 12
Language course: Lesson 9
Visit Urban Nation - Street Art Museum
Day 13
Language course: Lesson 10 and final test
Boat trip on the river Spree
Day 14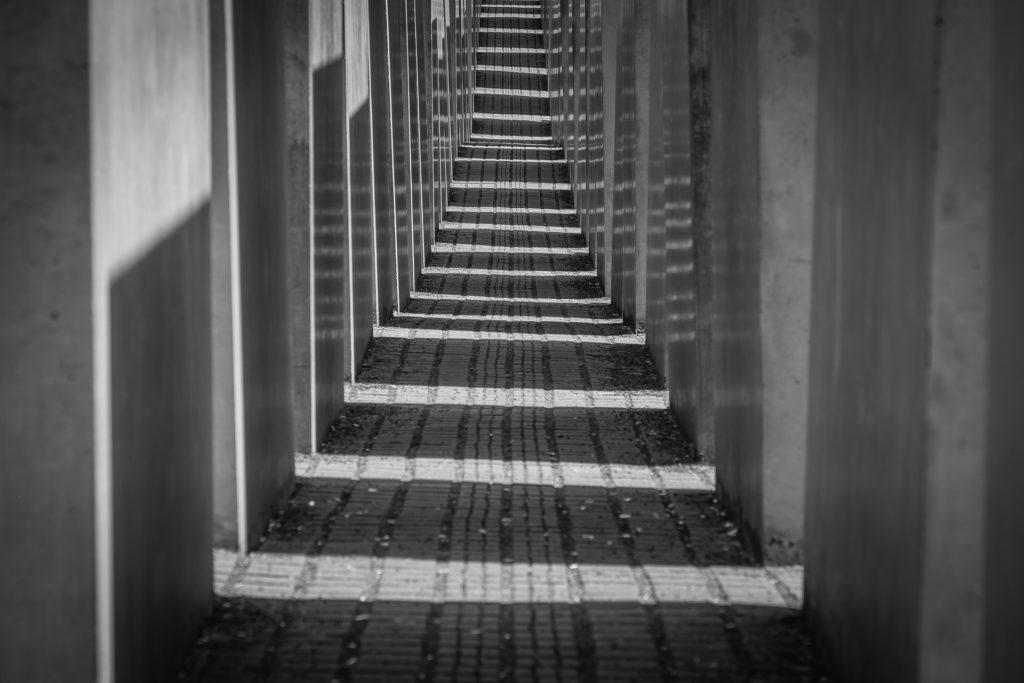 Free time activities during week 2
If you are interested in finding out more about other Language Trainings in Germany, you only need to follow these links. Or you can return to the class trips overview here. Finally you will find another overview of all ASTUR destinations in Germany, including a few recommendations of what exciting activities you can book at our centers.