Berlin - the place to be! With a population of 4 million inhabitants, the capital of Germany is the nation's biggest city. Millions of visitors from all over the world explore Berlin each year, in order to discover its fascinating culture, exceptional history and state-of-the-art entertainment.
In fact, your options in Berlin are so vast, that you have to take a good look at what is on offer for your travel programme to be a unique experience. In this regards, ASTUR is happy to be of assistance.
What's possible when making a trip to Berlin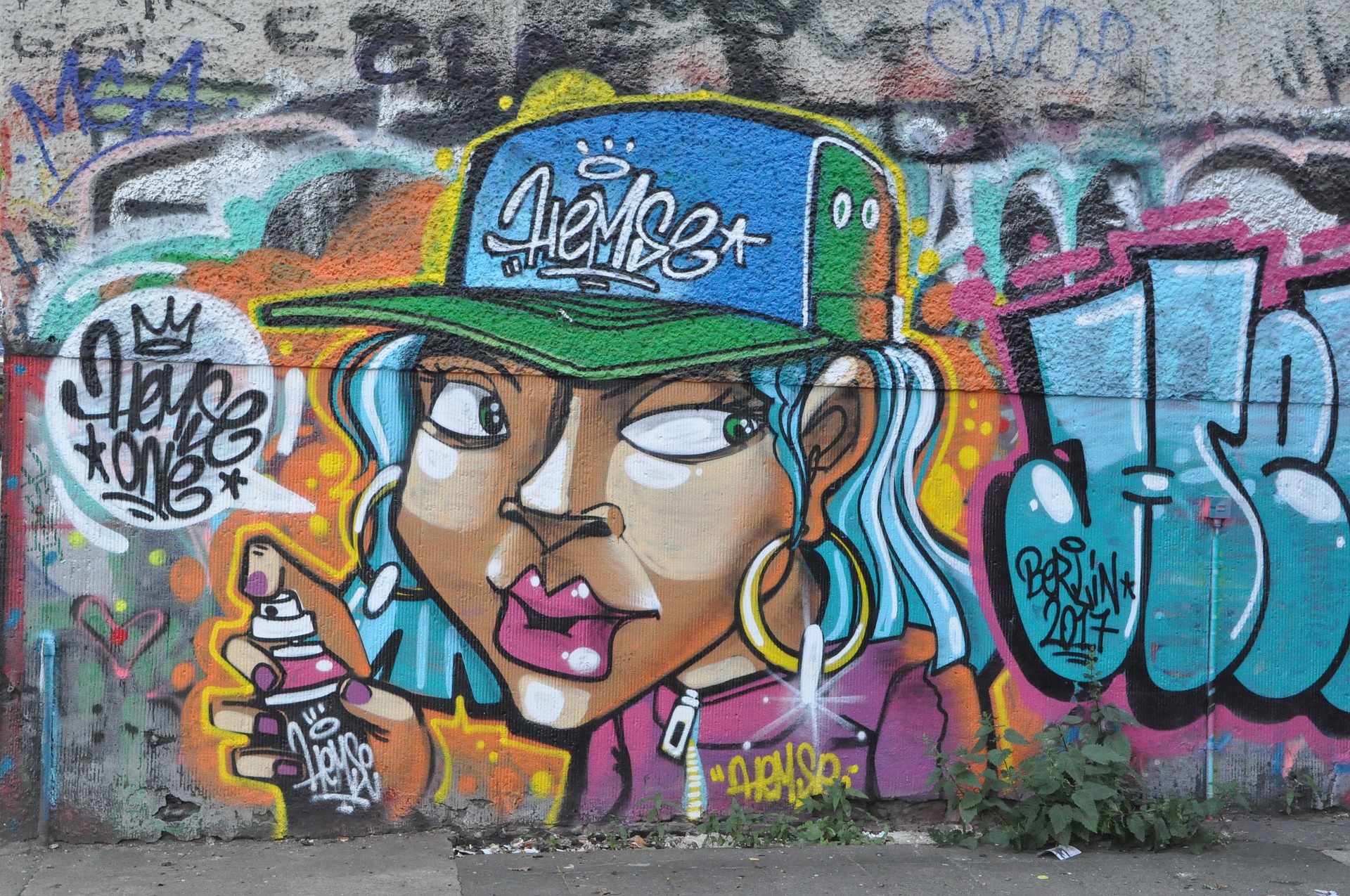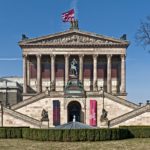 Which programmes are available?
When it comes to booking a programme for you - or adapting an existing programme to your wishes or even creating your own itinerary for that matter - your travel destination plays a key role. ASTUR offers a variety of travel opportunities to international guests and interested groups at home. You can pick from one or more of the following areas:
For an overview of all programmes which ASTUR can offer you, just follow this link presenting our portfolio.
If you are interested in finding out more about all available ASTUR destinations, you can return to the overview here. If you are keen to know how an exemplary group travel programme to this area can look like, just check out the sample programme for a class trip below.